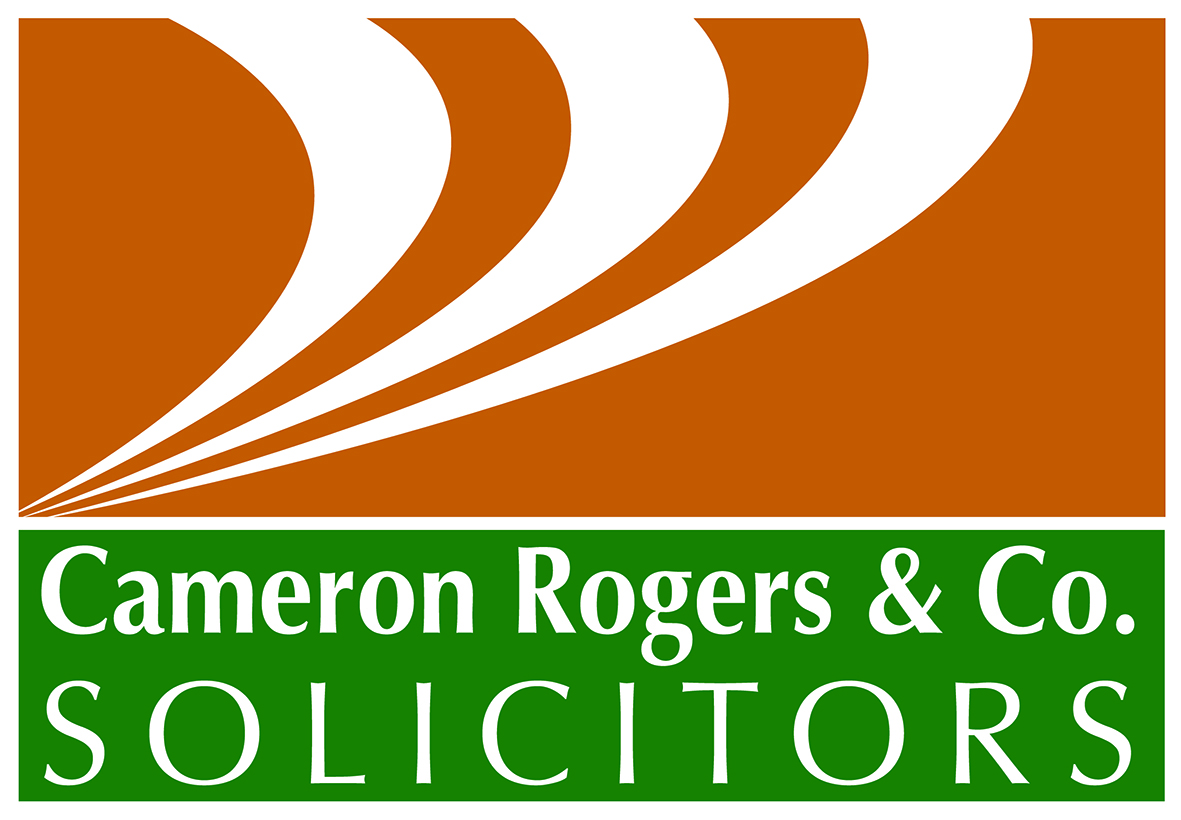 Sponsors
NORTH SHORE REALTY
Established as a family business right from its beginnings back in 1995, North Shore Realty combines a unique 'one-stop-shop' integrated real estate service with a genuine passion for the region and love of the local community.
AVEO
With over 25 years experience in retirement living we understand how to ensure you make the most of the retirement you always promised yourself.  That's why, at Aveo we are redefining retirement for all Australians.  This is our unwavering promise to you.  The fulfilment of which is at the heart of everything we do.
GREY ARMY
Cameron Rogers & Co., SOLICITORS
Serving our community to the highest standard with over 50 years of combined legal experience.  Call us today on 07 5445 1213.